A Team Restoration offers construction and remodeling service of any size.

With housing costs skyrocketing out of control, it may be wise to upgrade rather than move.
A Team Restoration can remodel or add to your existing structure. Our professional carpenters can renovate your existing home keeping your styles and ideas the first priority. You will never be pressured into any of our services or upgrades.
Call our professional estimator today to find out more on how you can improve your home.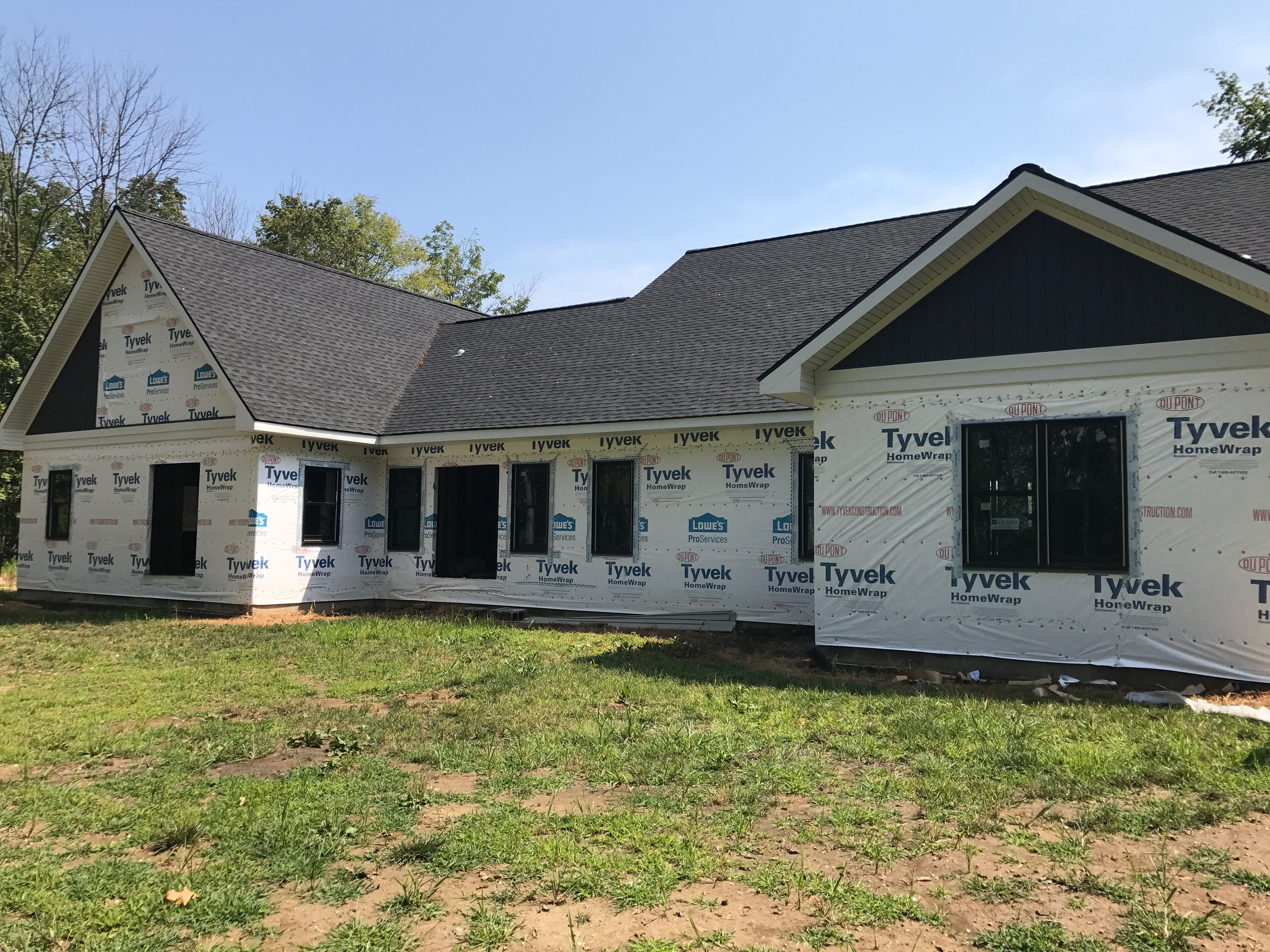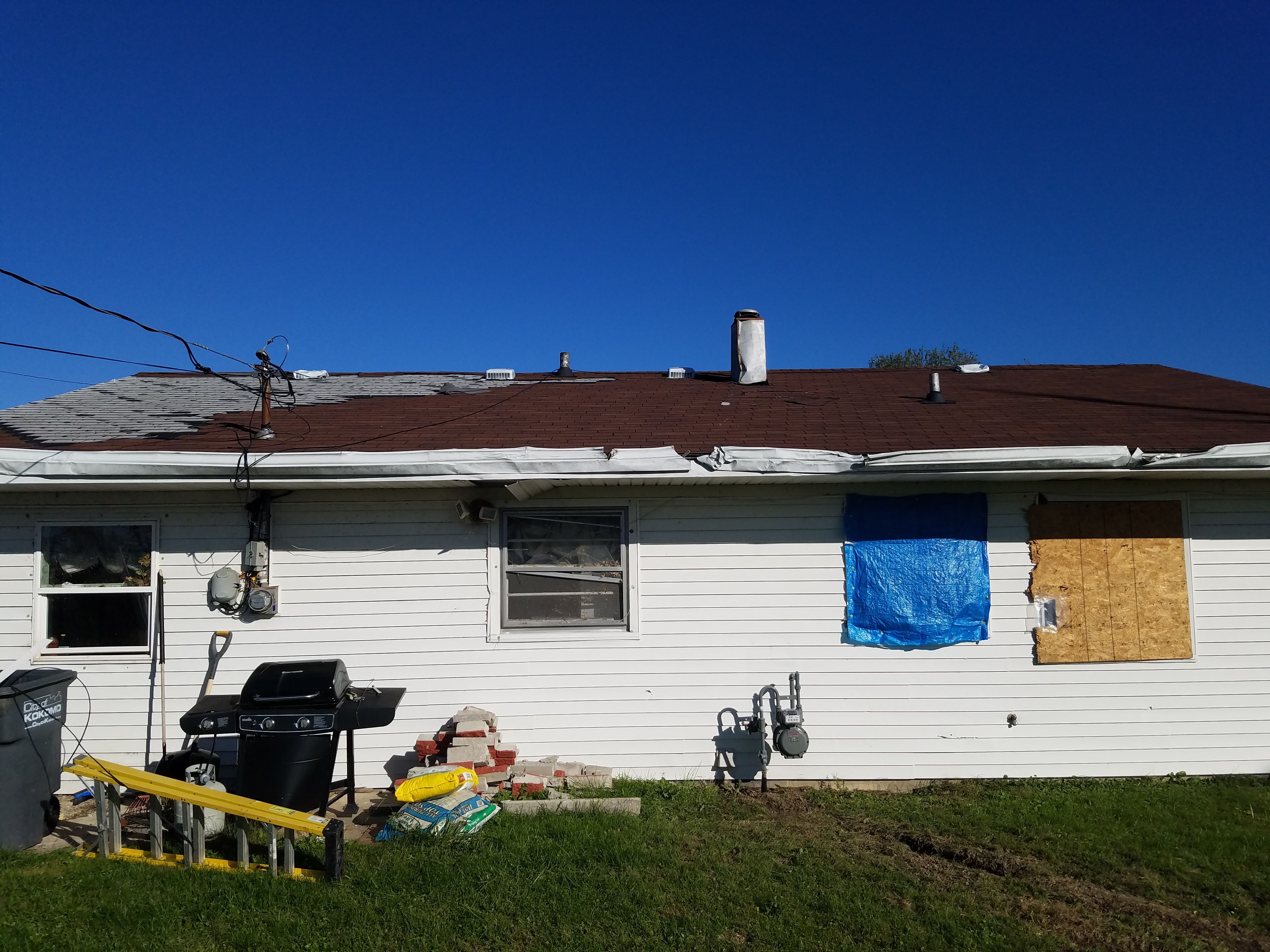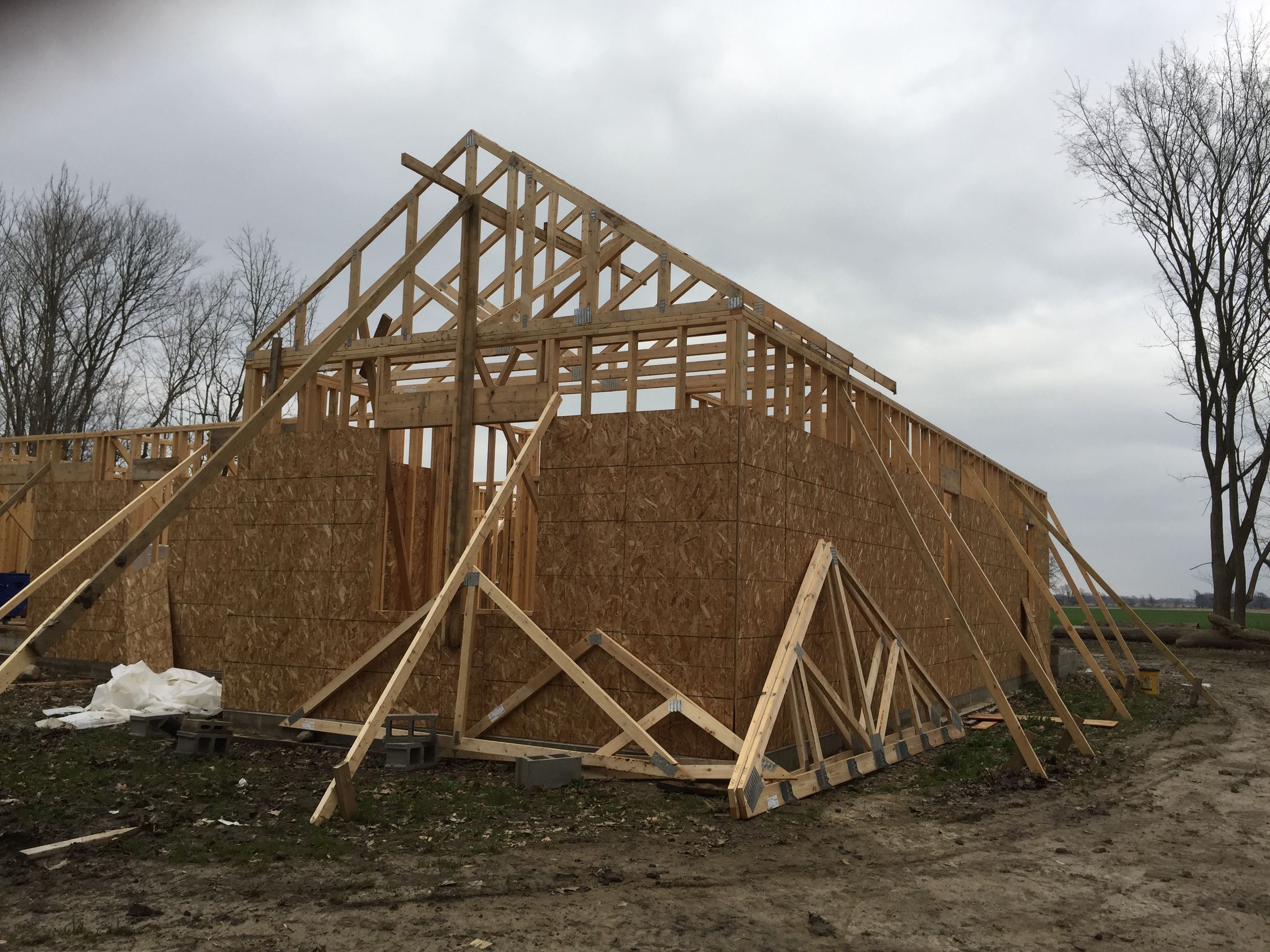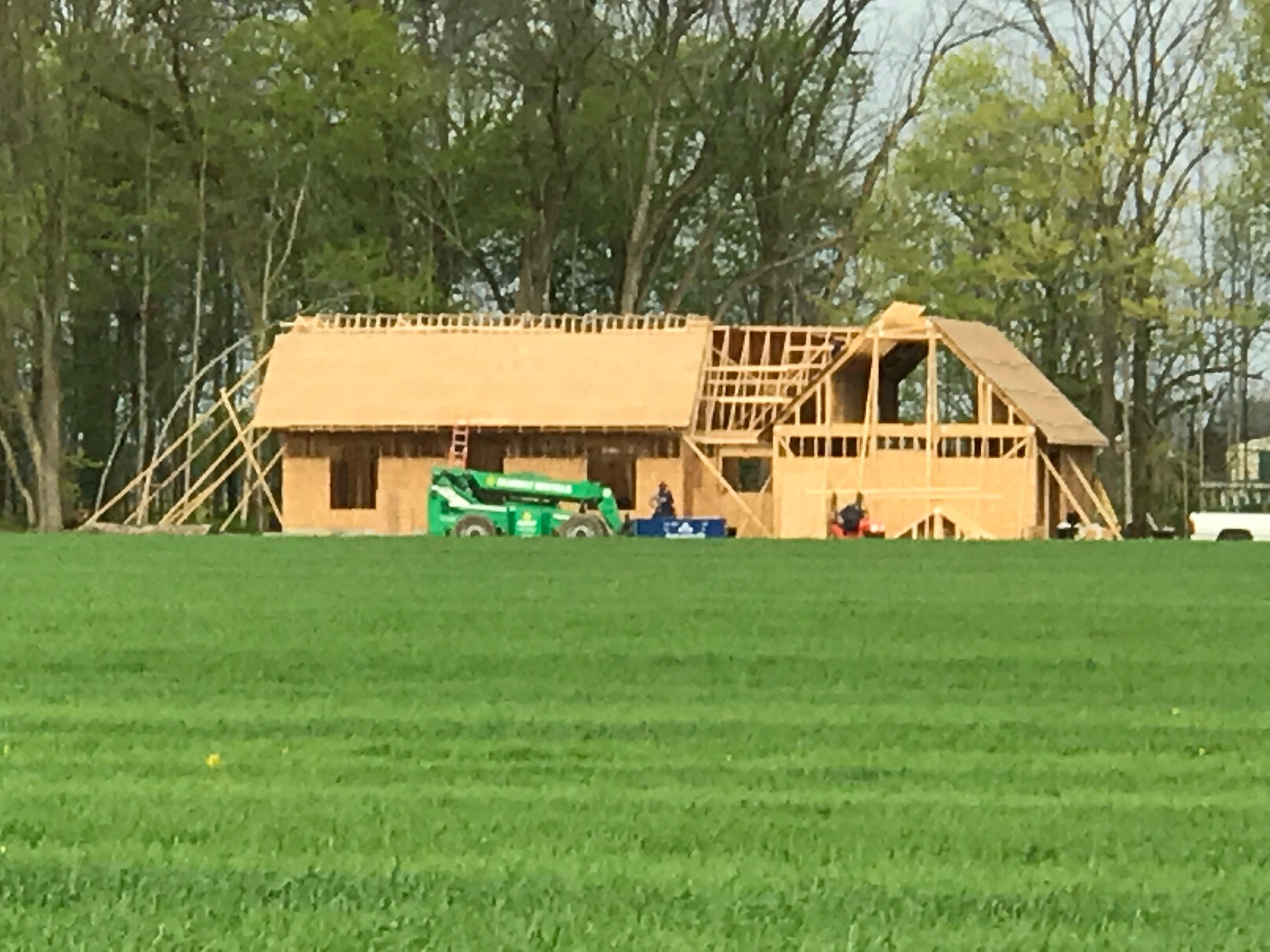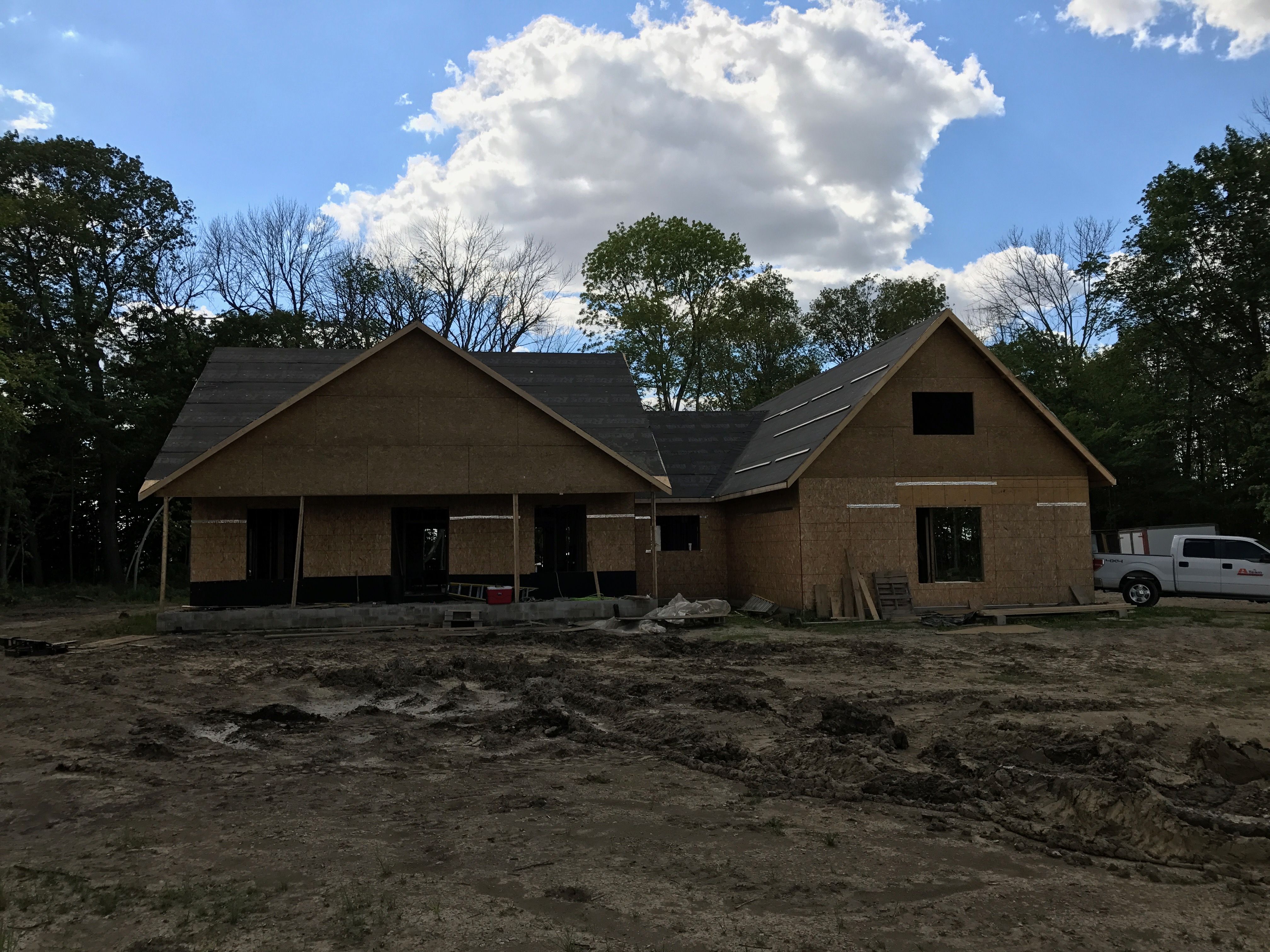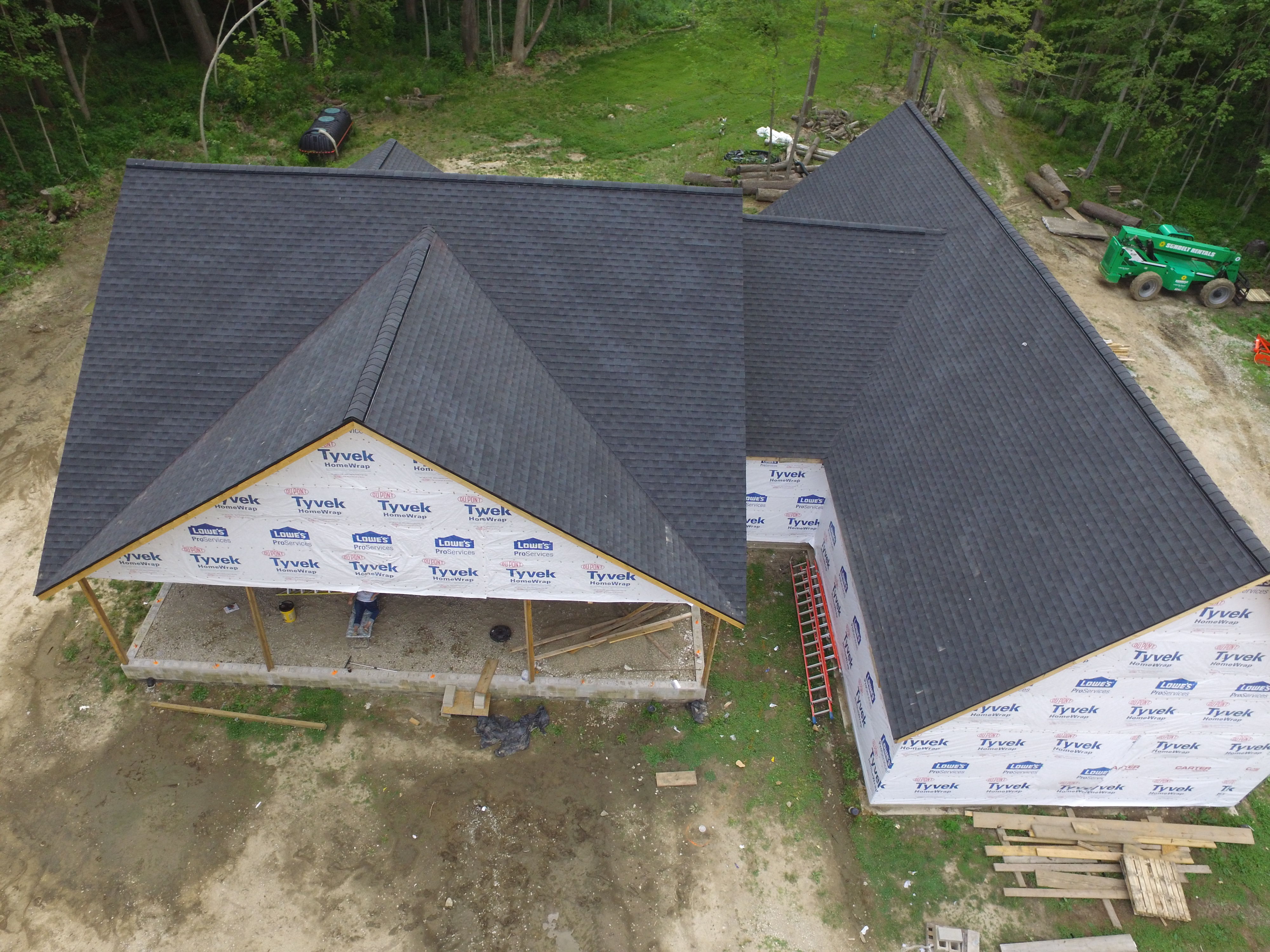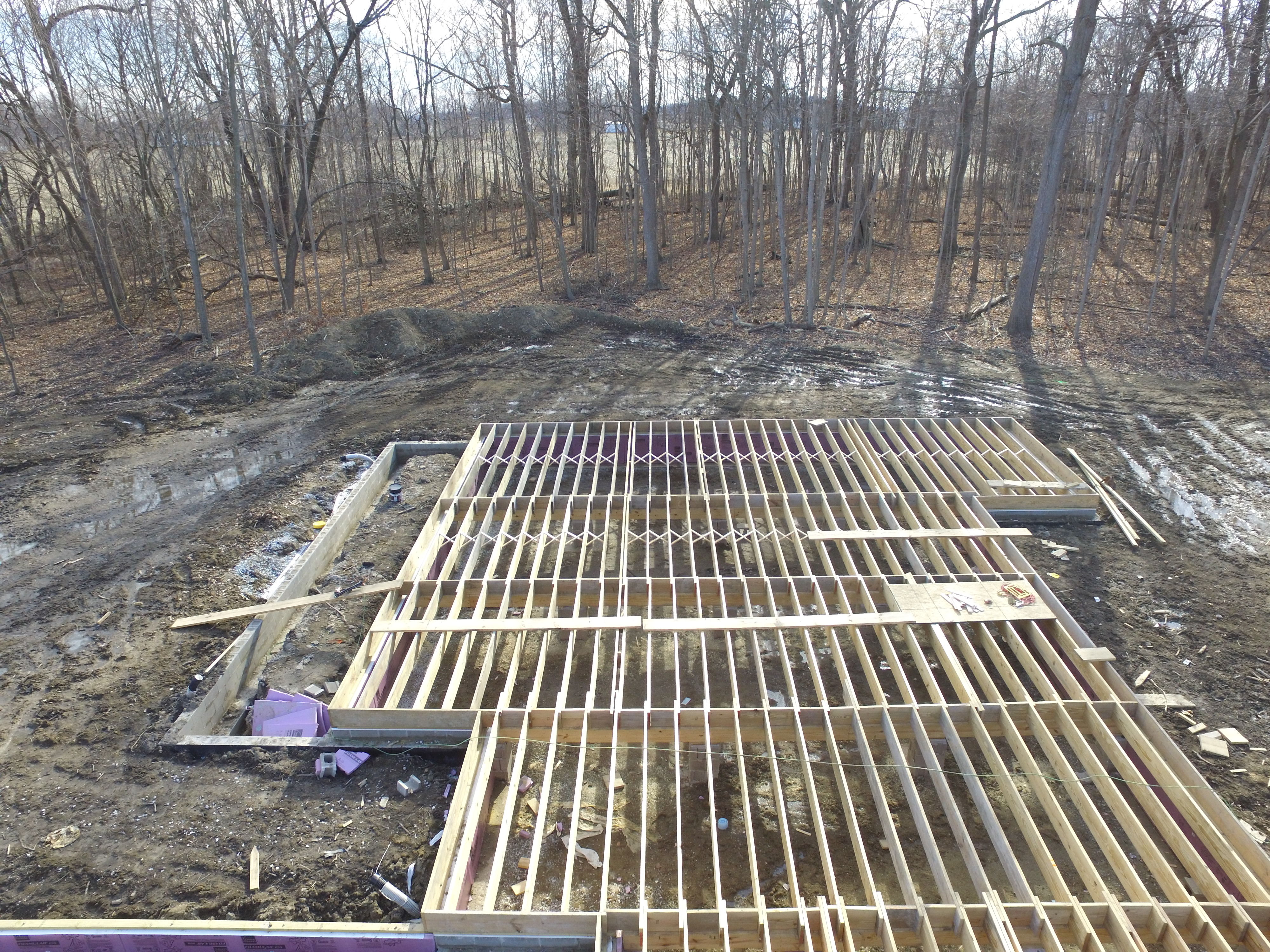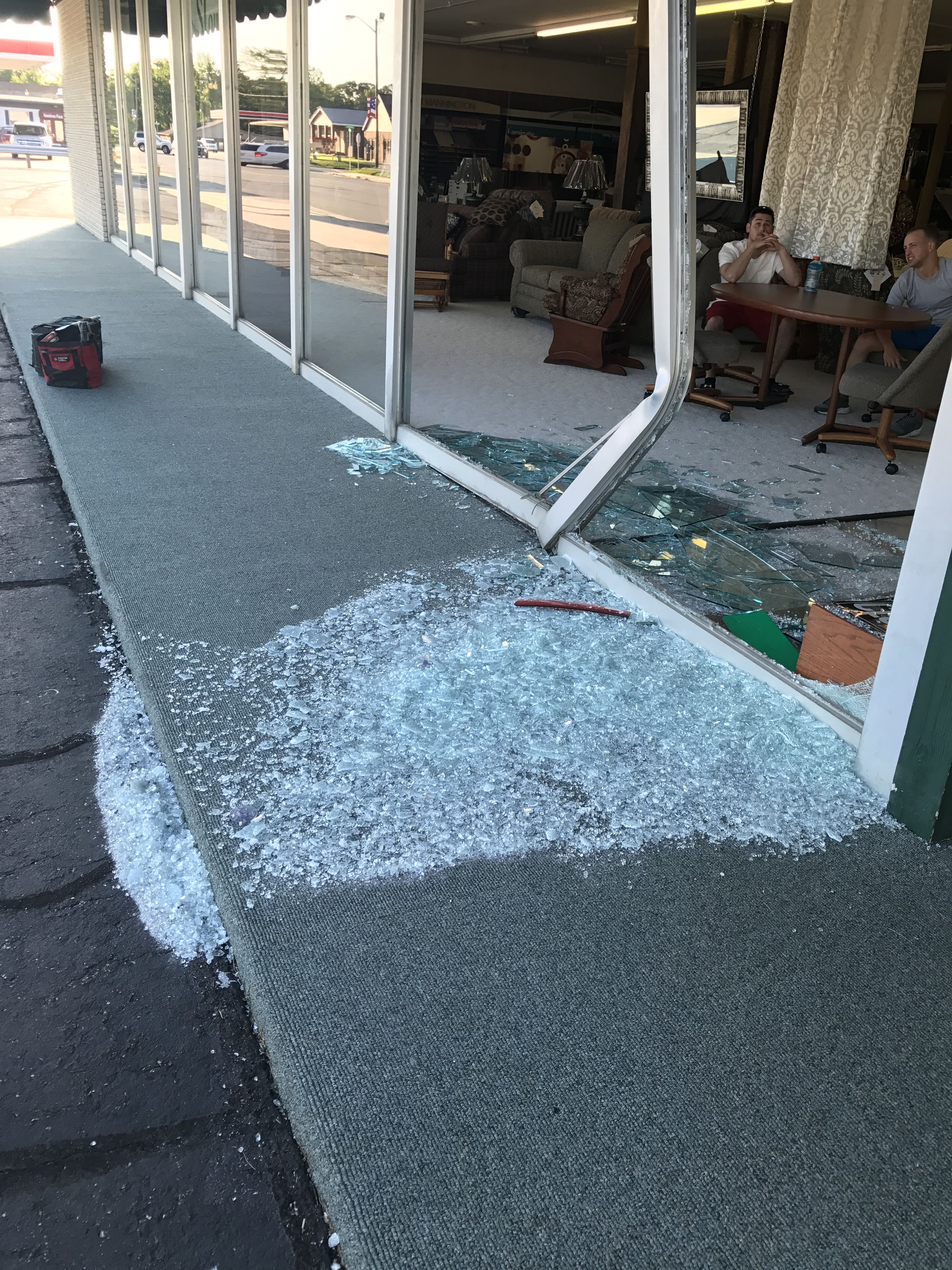 Call for a quote today!
765-868-8222