Mold can grow practically anywhere there is moisture present. These pics are from an icemaker that leaked for several months.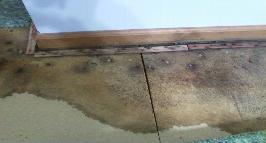 This is on the opposite wall of the kitchen leak in the bedroom...
It gets worse...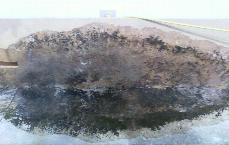 This is the particleboard shown above. The mold had been growing for quite some time!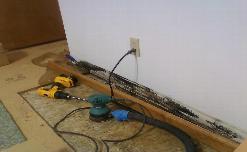 Call for a quote today!
765-868-8222